Serving Pierce County since 1981
'Leading Businesses & Individuals to Success'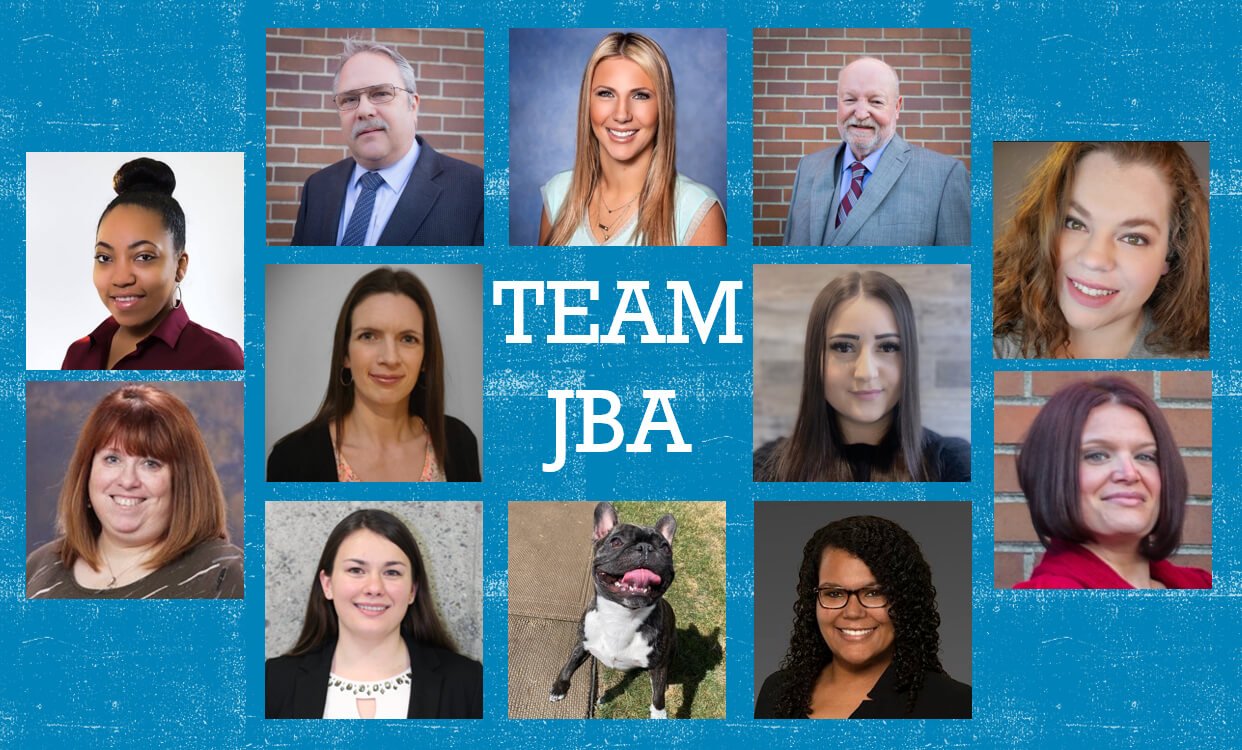 The Jeff Baker & Associates, PS team!
With over 40 years of experience, we are confident that we can provide the tax and financial assistance that best fits your business or personal needs. We pride ourselves on being proactive and responsive to our clients' inquiries and suggestions. Take advantage of our experience by scheduling a consultation with one of our accountants.
At Jeff Baker & Associates, PS, we cater to a wide variety of clients. Whether you need personal financial help or your business is in need of accounting, tax & advising services, we can fill all your needs in Tacoma, WA.
"Enhancing lives and building a better future."
"Realizing your goals through effective communication and personalized attention."
Positive – We choose an optimistic mindset.
Adaptable – We pivot with the unexpected.
Teachable – We seek opportunities to grow.
Team Player – We work together to create success.
"To be a firm that is a valued asset to our clients all year round—anticipating needs, understanding their business, and providing the expertise and insight to help achieve goals."
We're Here to Help You with Your Financial Needs.
Our experienced staff provide financial services that focus on the unique needs of business owners, contractors, transportation industry workers, and rental property and real estates managers. Our full-service firm specializes in accounting, business consulting, business financial planning, financial reports, and QuickBooks.
Our services are also available to help individuals achieve their financial goals. Our personal financial services include estates and trusts, IRS representation, personal financial planning, real estate transactions, retirement planning, tax preparation and planning, and tax services for investments.
Email us today to find out how our experience in certified public accounting helps Tacoma, WA residents.