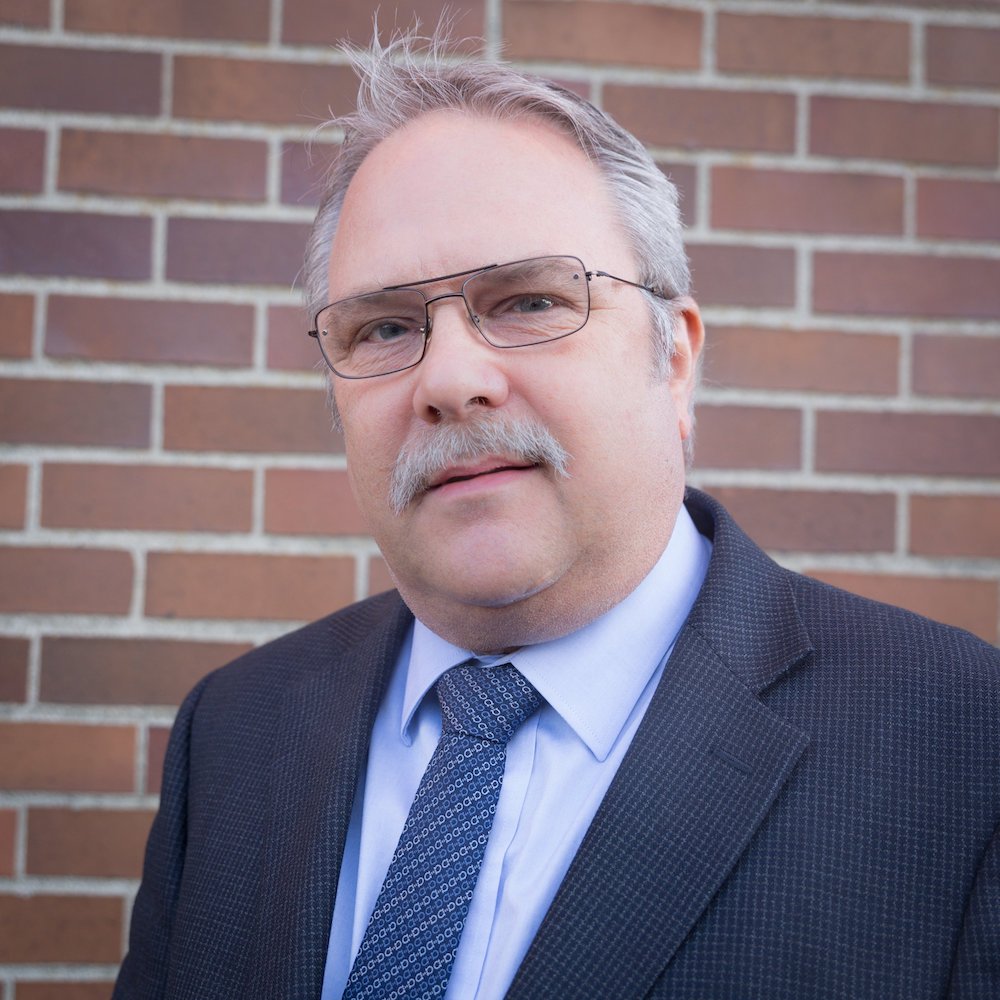 Rick Peterson, CPA, Managing Partner
Rick Peterson is a graduate of the University of Puget Sound. He has thirty seven years of experience in the profession and has extensive experience in taxation, accounting, and other CPA related advisory services. Ricks holds a Certificate of Educational Achievement in personal financial planning and Partnership Taxation. Rick is a member of the American Institute of Certified Public Accountants and the Washington Society of Certified Public Accountants.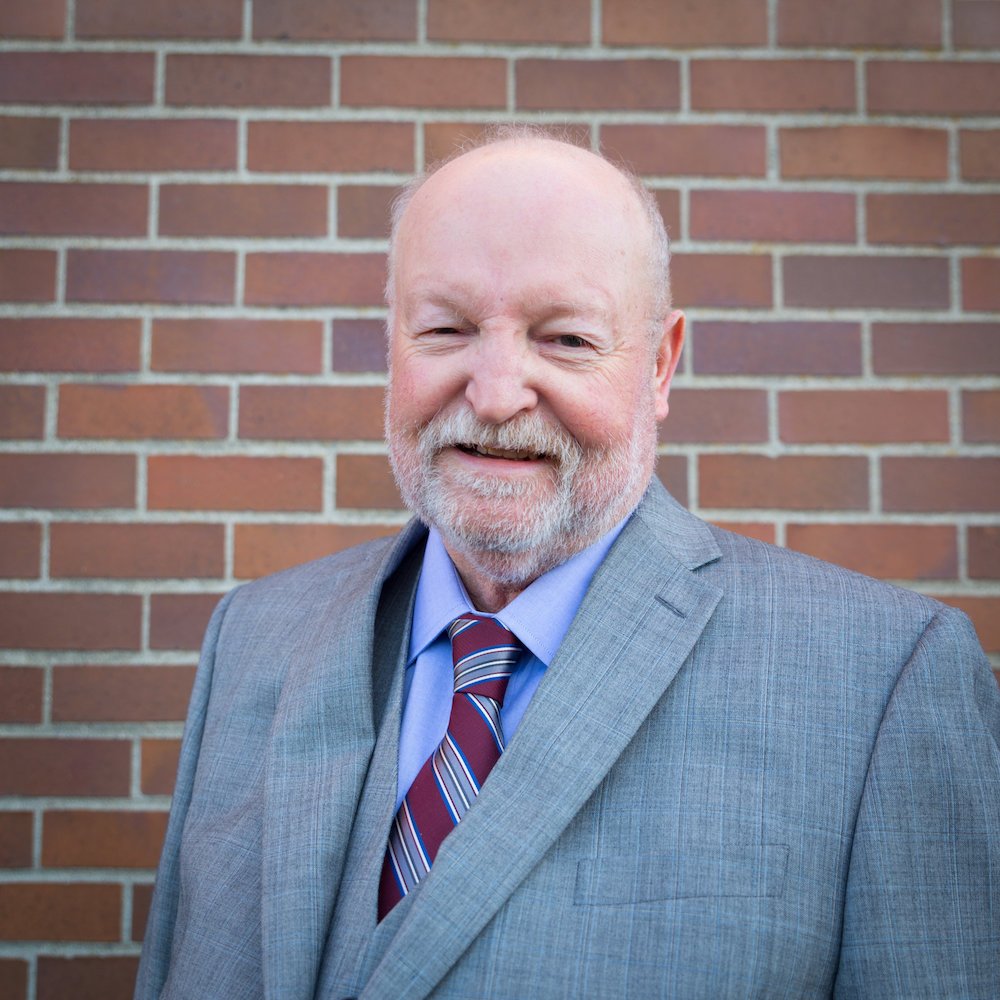 Jeff Baker, CPA, President
Jeff Baker is licensed by the state of Washington, as a Certified Public Account. Jeff is a graduate of both the University of Washington and Seattle University's undergraduate schools of Business. Jeff has taken graduate courses in taxation at Golden Gate University.
He also holds certificates of educational achievements in personal financial planning and partnership taxation from the American Institute of Certified Public Accountants.
Jeff is also a member of the American Institute of Certified Public Accountants and the Washington Society of Certified Public Accountants.
He has over 40 years working in the profession and over 36 years as the senior shareholder of Jeff Baker and Associates, P.S., Certified Public Accountants.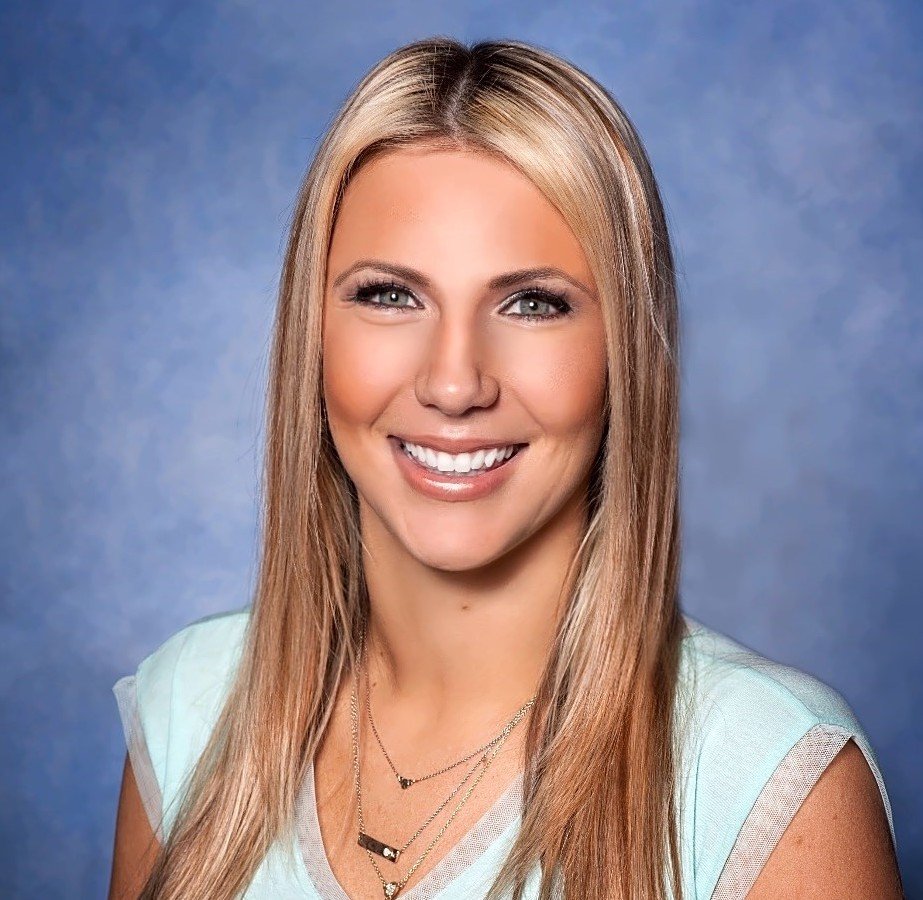 Nicole Fisher, CPA, MS, Partner
How much better is your life when you love what you do?
We get to partner with business owners to help them achieve their personal and corporate goals. This involves becoming intimately familiar with their businesses and unique challenges and opportunities.
Nicole has been fortunate through her career to have had a variety of business experiences. This provides her with a unique perspective resulting in more empathetic conversations, and more practical solutions for clients.
Nothing from a professional standpoint makes Nicole happier than serving clients and helping them achieve their goals. Another passion of Nicole's is personal development and helping with the professional growth of industry peers.
Nicole Fisher has been with Jeff Baker & Associates since 2008 with extensive experience in the Tax and Accounting Field. Nicole received her undergraduate education from University of Washington and her Masters in Taxation Degree.
In addition, Nicole is an active member of the community and participates in associations such as the Women's Conference of Realtors and Automotive Service Association. She served as a past Board Member of the Chamber of Commerce and is currently President of a Business Networking International Chapter in Tacoma.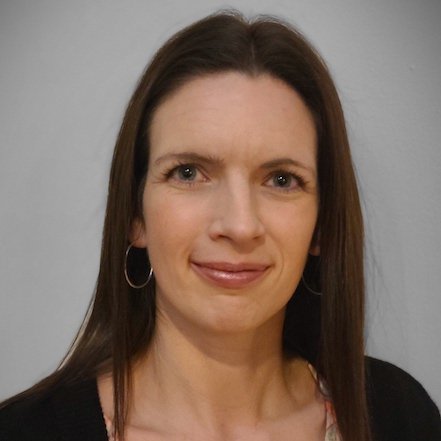 April Colman, CPA, Tax Manager
April is a graduate of Northern Vermont University (previously known as Lyndon State College) with a Bachelor's of Science in Accounting and Business Administration.
April has extensive experience in a variety of individual and business taxes, as well as financial statement preparation and attest engagements. She enjoys assisting clients and helping them reach their potential, both personally and professionally.
In addition, April is involved in her community as a board member and volunteer in the Hampstead Mothers' Club, as well as in other community programs and events.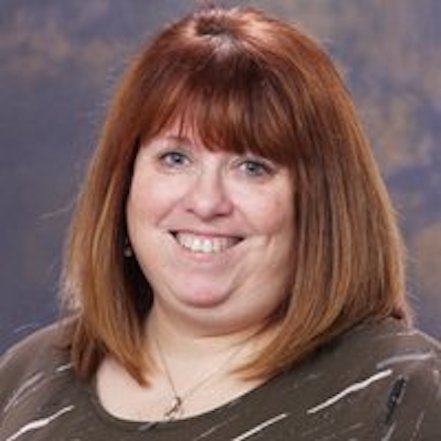 Robin Wittum, Senior Accountant
Robin S. Wittum started her accounting career with the accounting firm of Grossman Weinstein LLP in Northbrook, IL in 1994. During that time she obtained a bachelor's degree in accounting from the University of Phoenix. In 2004 she joined the accounting firm of Albert & Goodman, CPAs PC in Buffalo Grove, IL. Robin's experience includes individuals, real estate partnerships, corporations and high net-worth individuals. She enjoys working directly with business owners as it requires a more personalized touch and allows her to help in ways in addition to just tax preparation. Robin has 2 grandchildren, a 5 year old granddaughter and a two year old grandson. Her favorite pastimes are reading and playing with her grandchildren. Robin is currently studying to take the Enrolled Agent Exam to be licensed to practice before the Internal Revenue Service.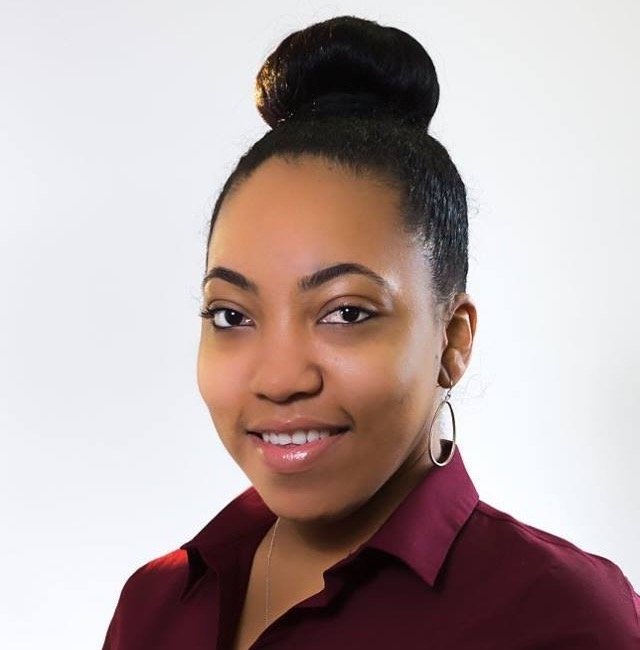 Nikki Victorine, MSF, Senior Accountant
Nikki is a Senior Accountant with Jeff Baker & Associates. She is a graduate of the Pacific Lutheran University, where she completed her Bachelors of Business Administration in Accounting and Master of Science in Finance, and is currently pursuing her CPA License.
Nikki is a member of the Beta Alpha Psi Accounting and Finance Honor Society and she strives to approach each day with a positive attitude and the desire to learn something new.
Call any member of our experienced staff at 253-531-7114 today. We are happy to answer your preliminary questions over the phone or schedule an appointment for you to sit down with one of our accountants.