Get To Know Us
'Enhancing Lives & Building a Better Future'
Nicole Fisher, CPA, MST, President
Managing Shareholder
How much better is your life when you love what you do?
We get to partner with business owners to help them achieve their personal and corporate goals. This involves becoming intimately familiar with their businesses and unique challenges and opportunities.
Nicole has been fortunate through her career to have had a variety of business experiences. This provides her with a unique perspective resulting in more empathetic conversations, and more practical solutions for clients.
Nothing from a professional standpoint makes Nicole happier than serving clients and helping them achieve their goals. Another passion of Nicole's is personal development and helping with the professional growth of industry peers.
In addition, Nicole is an active member of the community and participates in associations such as the Women's Conference of Realtors and Automotive Service Association. She served as a past Board Member of the Chamber of Commerce and is currently President of a Business Networking International Chapter in Tacoma.
Fun Fact: Used to Fight in the Boys Division in Karate Tournaments
Email: Nicole@jbacpa.net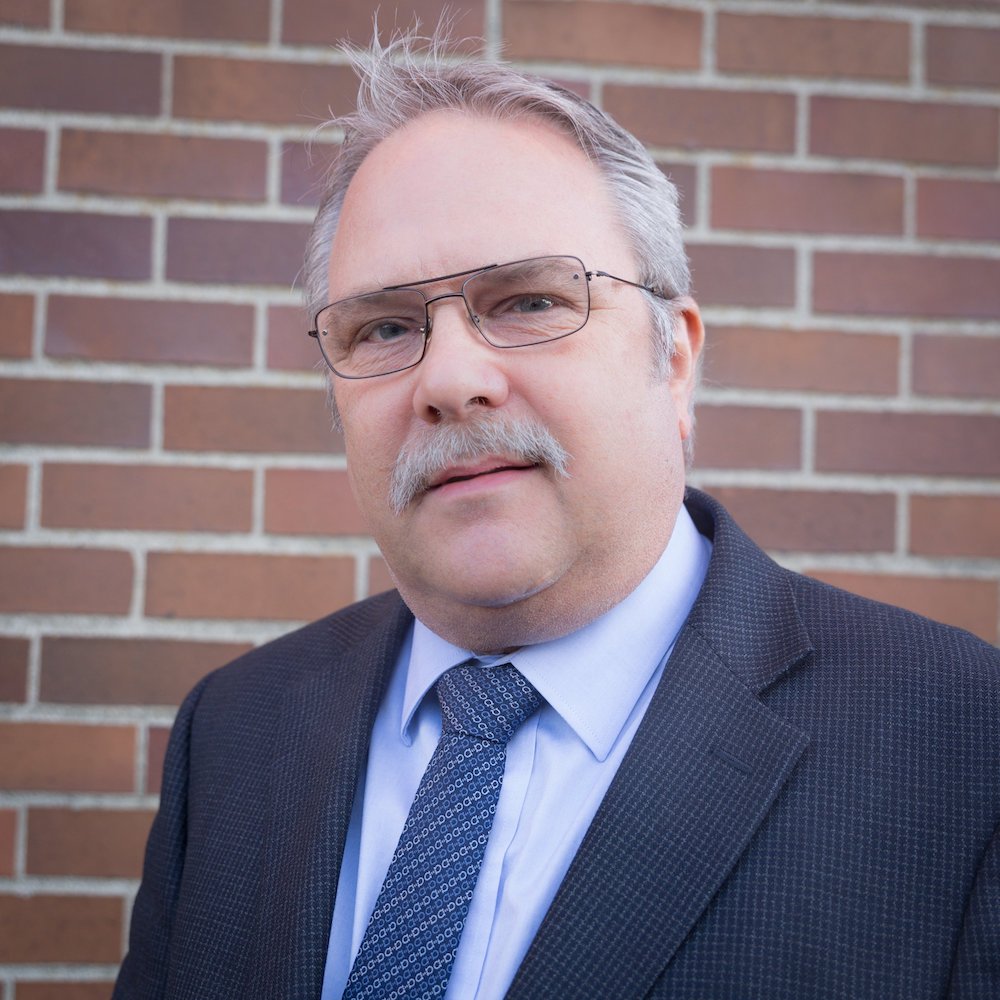 Rick Peterson, CPA, CFO
Rick Peterson is a graduate of the University of Puget Sound. He has forty years of experience in the profession and has extensive experience in taxation, accounting, and other CPA related advisory services. Rick holds a Certificate of Educational Achievement in personal financial planning and Partnership Taxation.
Fun Fact: He is a Brown Belt in Karate
Email: Rick@jbacpa.net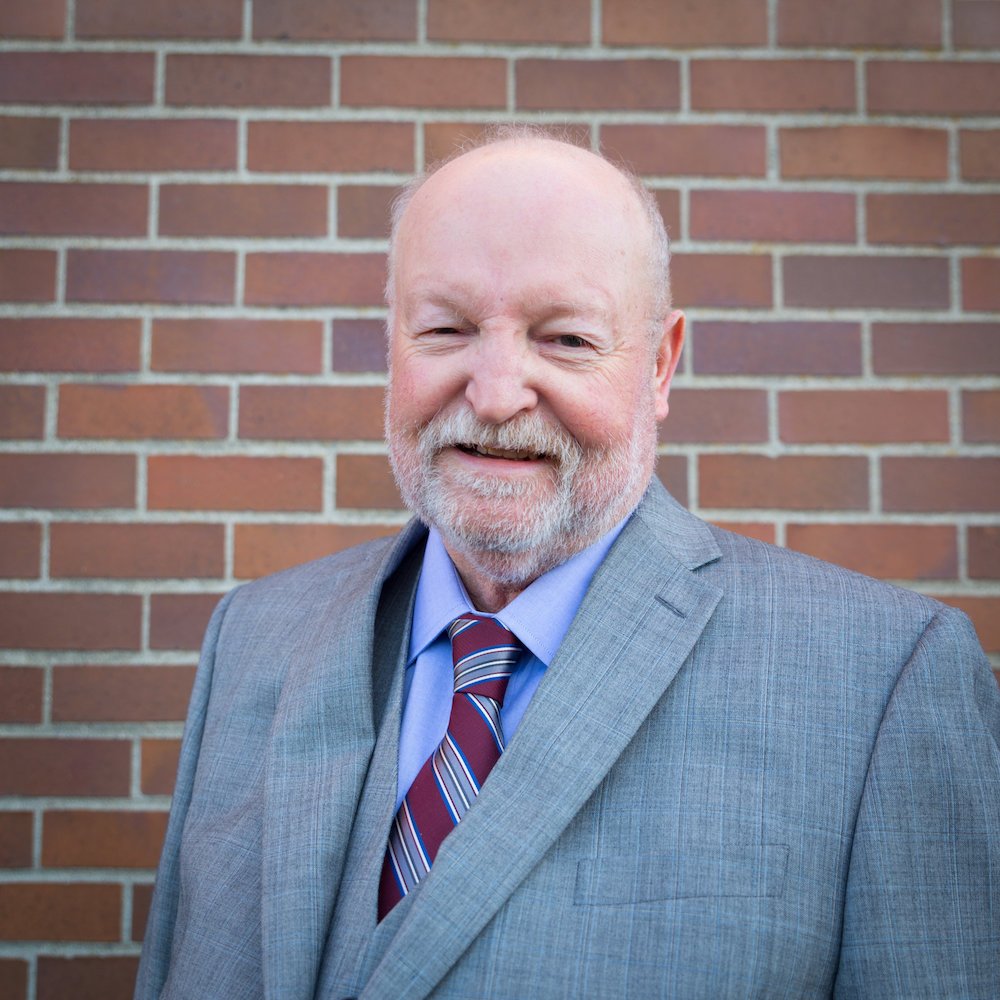 Jeff Baker, CPA, CEO
Jeff Baker is licensed by the state of Washington, as a Certified Public Account. Jeff is a graduate of both the University of Washington and Seattle University's undergraduate schools of Business. Jeff has taken graduate courses in taxation at Golden Gate University.
He also holds certificates of educational achievements in personal financial planning and partnership taxation from the American Institute of Certified Public Accountants.
Jeff is also a member of the American Institute of Certified Public Accountants and the Washington Society of Certified Public Accountants.
He has over 40 years working in the profession and over 36 years as the senior shareholder of Jeff Baker and Associates, P.S., Certified Public Accountants.
Fun Fact: Jeff is an avid golfer
Email: jeff@jbacpa.net
Jeffrey Jackson, CPA, MBA
Tax Manager
Jeff Jackson has practiced accounting since 2007 and earned his CPA credentials in 2011. For over a decade, his area of focus has been in accounting and taxation. After graduating from the University of Arizona in Business Administration with a focus in Accounting.
Fun Fact:  Jeff spent two years as an United States Peace Corps Volunteer and taught micro-finance (community banking) on the coast of Ecuador while also starting an after school youth group centered around baseball.
Caroline Morales, EA
Tax Supervisor
Caroline is a graduate of Oklahoma Baptist University with a Bachelor of Professional Accountancy. She has an extensive background in individual and business taxation as well as accounting services including financial preparation and business consultation. Caroline thrives in creating relationships with her clients and tailoring her services to meet their individual needs.
Fun Fact: Caroline loves to write and discuss poetry.
E-mail: Caroline@jbacpa.net
Robin Wittum
Special Projects Lead
Robin S. Wittum started her accounting career with the accounting firm of Grossman Weinstein LLP in Northbrook, IL in 1994. During that time, she obtained a bachelor's degree in accounting from the University of Phoenix. Robin's experience includes individuals, real estate partnerships, corporations and high net-worth individuals.
Fun Fact: Robin is a total technology Geek!
E-mail: Robin@jbacpa.net
Ann Kofol
Senior Staff Accountant
Ann began her career in Western Washington working as a tax preparer on Seattle's Eastside 24 years ago. Moving from there into the corporate world she has held Senior Accountant positions at reputable firms including Demand Media, Microsoft, and REI.  Ann likes to think of herself as a "people person" and she prioritizes developing relationships with clients as she works hard to meet their accounting and taxation needs.
Fun Fact: Ann's accounting career grew from working as the bookkeeper at her family's business in Nevada.
Email: Ann@jbacpa.net
David Spitzer
Senior Accountant
David is a Senior Accountant with JBA. He is a graduate of Oklahoma City University, where he completed his Master of Science in Accounting, and is currently pursuing his CPA License. He has many years of experience in tax and accounting and enjoys working with clients.
Fun Fact: David has two dogs, a shepherd mix and an obnoxious husky.
Email: david@jbacpa.net
Tanya Kmet
Staff Accountant
Tanya was born and raised in Federal Way and lived in the Seattle – Tacoma area all her life. Tanya graduated from Highline College in 2017 with an Associate of Business and the University of Washington – Tacoma in 2019 with a Bachelor of Arts in Business Administration, Accounting. She has been working as an accountant ever since. Tanya is committed to making sure that every client is given the personal attention and care they deserve!
Fun Fact: Outside of the accounting world, Tanya enjoys and dabbles in photography
Email: Tanya@jbacpa.net
Rachelle Decker
Office Coordinator
Rachelle is our Office Coordinator and has been with Jeff Baker & Associates for over half a decade! She knows all the ins and outs of the administrative office and is our most tenured administrative staff.
Fun Fact: Rachelle has four grandkids!
Email: Rachelle@jbacpa.net
Morgan Henson
Operations Technology Coordinator
Morgan is the Operations Technology Coordinator at Jeff Baker & Associates. She has over 13 years of experience as a Federal inspection/compliance Officer, and 4 years within the Accounting industry. Her love of helping people solve a wide variety of computer problems with attention to detail and empathy, helps JBA and their clients take on the new digital frontier of accounting and taxation processes.
Fun Fact: Morgan has run about 15 half marathons, 3 obstacle course races, 1 full marathon and numerous 10k races.
Andriana Glavan
Client Coordinator
Andriana is a Client Coordinator at JBA. She has two Associates Degrees in Administration and General Business. Andriana has been with Jeff Baker & Associates since 2019. She is always on top of listening and going above and beyond for our clients. She loves to travel, visit new places, is a coffee enthusiast, and is family-orientated.
Fun Fact:  Andriana has played volleyball on a team for 6 years!
Email: Andriana@jbacpa.net
Lyric Chavez
Administrative Assistant
Lyric is an administrative part time assistant at JBA. She is in honors math and excels in school. She is starting running start in the 2023 school year and is considering becoming a CPA. She loves helping people and learning the industry!
Fun Fact: Lyric is the oldest cousin of too many to count. She takes her role in being the oldest and looked up to very seriously!
Jaxon Michael Fisher
Certified Puppy Accountant
Jax is always ready to come to the office and greet our clients! He takes his job very seriously as the company mascot. Jax has been with JBA since he was six weeks old and is always ready to welcome you in!
Fun Fact: Jax is a mama's boy
Taylor Garbagni
Client Coordinator
Taylor is a fun and creative individual and she enjoys being a service to people. Taylor is a Pierce College running start student, pursuing her career into becoming a forensic accountant. Taylor enjoys making social media content and being a client coordinator. Her goal is to have connections with people and reach to be as genuine and authentic as possible.
Call any member of our experienced staff at (253) 531-7114 today. We are happy to answer your preliminary questions over the phone or schedule an appointment for you to sit down with one of our accountants.
ABOUT US
With over 40 years of experience, we are confident that we can provide the tax and financial assistance that best fits your business or personal needs. We pride ourselves on being proactive and responsive to our clients' inquiries and suggestions.
HOURS
M-F: 8:30am-4:30pm, S-S: Closed